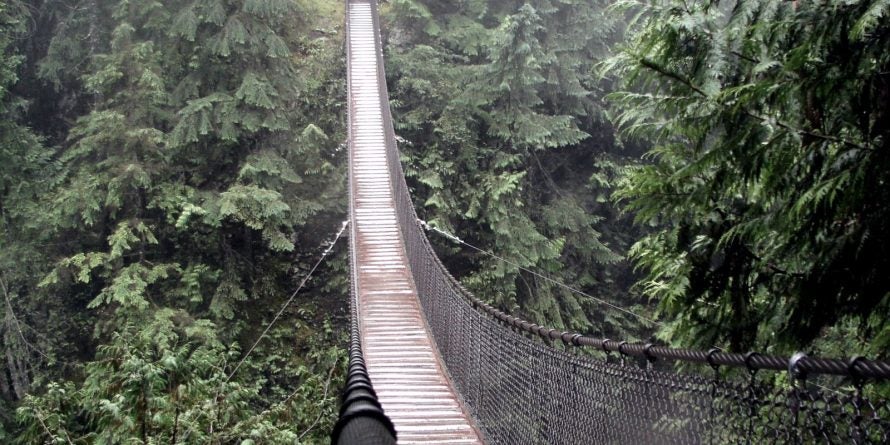 Lynn Valley is becoming one of the great places to live in Greater Vancouver. Strong community spirit, family-focused amenities, and enviable access to the great outdoors, make it the place to live for families.
Average home price 2015:
$1.2 million
5-year price change:
38%
Lynn Valley's new found popularity is shown in the 29% increase in sale price between 2014 and 2015. It is a seller's market in Lynn Valley with 7.1 sales for every 10 listings in May 2016. *
So why should you consider moving your family to Lynn Valley?
Bang for your buck
Get more for your money in Lynn Valley. If you want a house with a yard on a quiet street, for the moment, this is the place to be.
Where everyone knows your name
Lynn Valley is well known for its strong sense of community. Generations of families have grown up here. It is still a neighbourhood where kids play in the streets together and you can pop over for the proverbial cup of sugar. And there is lots going on. From farmer's markets to community celebrations to concerts – Lynn Valley is a hub for local events.
Walkable living
With top-ranking walk scores, most errands can be done on foot in Lynn Valley. Bundle up the baby, clip on the leash, and walk to trails, groceries, and anything else you need.
Gorgeous, green space
The great outdoors is quite literally at your doorstep. World class mountain biking trails, and walking and hiking trails are just waiting for you to lace up your shoes and step outside. Trees, mountains, and lush vegetation – welcome to Lynn Valley life.
Shops & community spirit
The Lynn Valley Village and Lynn Valley Centre offer great shops and services. Warm, friendly, and welcoming they epitomize the community spirit.
Ready to live with the wilderness at your doorstep? Contact David Crawford at 604 418 7653.