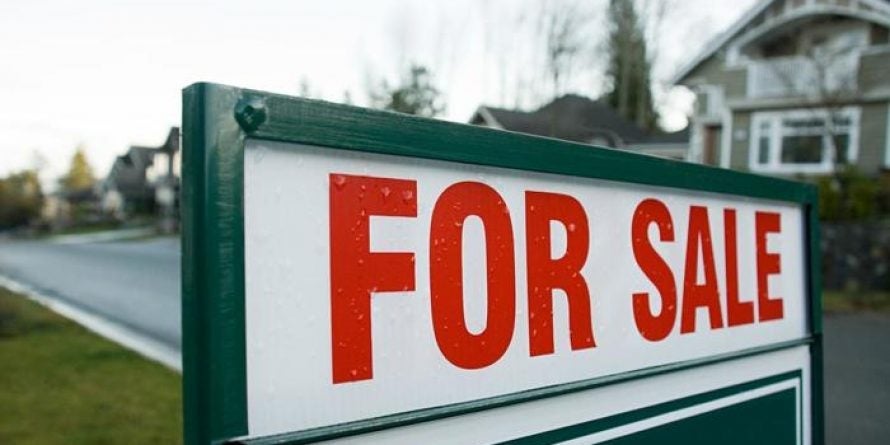 Buying a home is thrilling, scary, often epic, and never dull. As you settle into your new home, you will discover that as in any home " there are idiosyncrasies and shortcomings. It's inevitable. Here are some questions to ask before you buy.
How old is the roof?
The most common type of roofing asphalt shingles – needs to be replaced after 15 to 20 years. Knowing the approximate age of the roof will give you a good idea of you soon you will need to have money set aside for repairs or replacement.
If the owner does not know how old the roof, is look for roofing granules in the gutters and spouts, and shingles that lack granules or are curling and buckling.
Replacing a roof is no small matter. The price will only go up if the roof is difficult to repair it has a steep slope or material has to be carried in by hand.
How old is the water heater?
On the topic of how old things aremost water heaters have a life expectancy of about 8 to 12 years. If there are also leaks around the base, it is likely time for a replacement.
Have there been any pest infestations?
This should be disclosed by the owner at the time of sale along with proof that the infestation has been dealt with. Yet, it doesn't mean that the conditions that allowed the infestation have been resolved. When you take possession, go through with an eagle eye and seal any cracks or holes, ensure that the attic, basement, and crawl spaces are dry and well-ventilated, and repair or replace any rotting wood.
Does the seller have the manuals/ warranties?
Would't it be nice to know how to troubleshoot issues with your new appliances, HVAC systems, and garage door openers? Ask the seller for any documentation they have kept on handover. Pass on the goodwill, keep the product manuals and warranties for any major purchases you make.
What are the utility costs?
Will you be able to afford the mortgage as well as the other monthly costs like electricity, water, gas, garbage collection and more? Ask the seller's what their average monthly costs are. If they are a family of four and you are a single person who travels a lot, the numbers won't be indicative.
It's a seller's market in Vancouver so things tend to move fast. Your REALTOR can help you ask the right questions and identify which things should make you pause for thought. David Crawford can help you find your dream home. Contact him today at 604 418 7653.