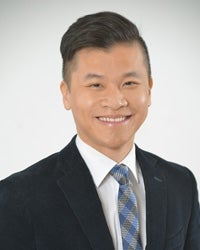 Joseph Chu: Licensed Realtor
Joseph has just started working alongside David. He is an experienced electrician, building construction technician, and has experience in financial management.
To add to his already impressive resume, Joseph became a licensed realtor and has added a breath of fresh air to the David Crawford Real Estate Group this year. He is also fluent in Mandarin.
---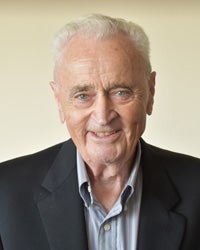 Basil McDonald: Client Care Specialist
As a long time resident of Vancouver and a veteran in the movie set industry, Basil ensures that the daily workflow of the David Crawford Real Estate group runs smoothly.
He also works extensively throughout the duration of your home's time on the market to reduce the stressful details of selling. He is an invaluable asset to both David, the team, and clients selling their homes.
---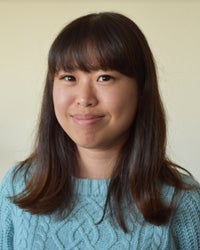 Aya Liao: Office Administrator
Aya graduated from the National Taiwan Normal University in 2012 and is a new resident of Vancouver.
She is fluent in Korean, Japanese, Mandarin, and English. Her diligence and organization result in the office running like clockwork.
---