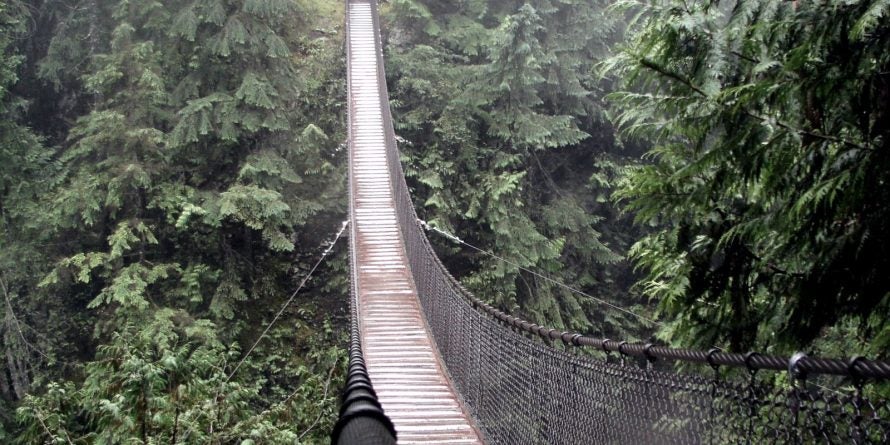 Lynn Valley is becoming one of the great places to live in Greater Vancouver. Strong community spirit, family-focused amenities, and enviable access to the great outdoors, make it the place to live for families.
Average home price 2015:
$1.2 million
5-year price change:
38%
Lynn Valley's new found popularity is shown in the 29% increase in sale price...